Our Staff
The IT Services team, consisting of full-time staff and several of what we consider the best student employees on campus, is responsible for ensuring that both technical operations and academic technology in the classrooms are working efficiently and with the best possible support that can be provided.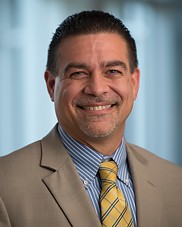 Jeff Leichty
Vice President and Chief Information Officer
phone: 260.422.5561, ext. 2104
email: jsleichty@indianatech.edu
office: Keene 166

Jeff is responsible for the overall direction, policies, and budgetary oversight of computing and telecommunications across all Indiana Tech locations.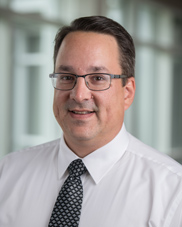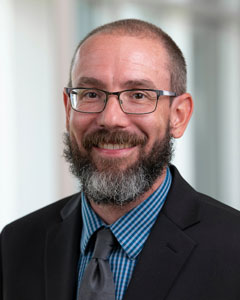 Dave Bulanda
Director of IT Infrastructure
phone: 260.422.5561, ext. 2312
email: dgbulanda@indianatech.edu
office: Keene 163

Dave is responsible for the design, growth, and support of Indiana Tech's network infrastructure, network-based security, wireless networks, and telecommunications.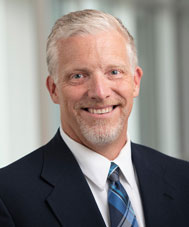 James Crilly
ERP and Provisioning Specialist
phone: 260.422.5561, ext. 3448
email: jacrilly@indianatech.edu
office: Keene 163

Jim provides Tier 1 support for Indiana Tech's Student Information System along with being an integral part of setting up individuals on our network.  He also assists with hands-on support of computers, phones, networks, copiers, and printers when the need presents itself.
Stephanie D. Smith
ETL Data Integration Analyst/Developer
phone: 260.422.5561, ext. 3485
email: sdsmith@indianatech.edu
office: Keene 163

Stephanie is responsible for designing and developing integrations between and among systems and applications used at Indiana Tech in order to improve efficiencies, reduce data entry, and blend new functions into the technology ecosystem across the university.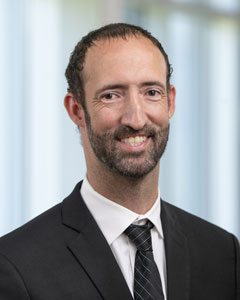 Justin Jones
Sr. Programmer/Analyst
phone: 260 422-5561
office: Keene

Justin is responsible for developing applications and integrations which blend with the integration strategies of the university.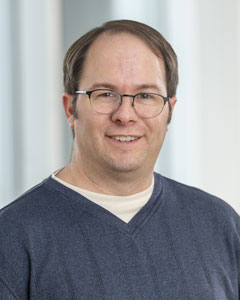 Tim Wages
Systems Administrator
phone: 260.422.5561, ext. 2220
email: tawages@indianatech.edu
office: Keene

Tim wages is responsible for provisioning staff network accounts, server provisioning, configuration, monitoring, security, maintenance and server/software upgrades across Indiana Tech's hybrid data center infrastructure.